We have been hard at work over here at No Brakes bringing in rad schwag recently. Check the Photos for the latest pictures!
Also, it has been brought to our attention that the main page looks maladjusted on PC Browsers. We are currently trying to solve that formatting problem.
We just received our second batch of Chuey Brand Caps, Danger Press T's, Lords Of Slime And Bone Shirts, and lots of other accessories like lights, locks, grips, and tools! And don't forget Skip's Razesa! He's tryin to keep it in Atlanta but will ship it. So give him a shout if you are interested!
SOON AT NO BRAKES!….
Profile's New Hubs!


–photo cred-66FIXED (The Profile Track Hubs Will Come In A Vast Array Of Colors!)

FBM's Forthcoming Track Frame!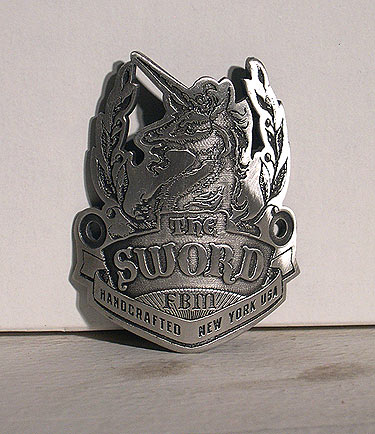 FBM Is Making a Track Frame! We are Real Stoked. I mean, look at that head badge! And look at Volume's Cutter
We are currently setting up a few new accounts with Chris King, Aerospoke, Volume Bikes, FBM, and Profile Bikes.
Also all of our Japan Color Project should be coming in by next week!
Along with Sylvan Techs and a much bigger assortment of Toestraps.

Pair that color NJS groupo with Profile Hubs?!?
Finally, with much anticipation, the Swobo Sanchezs we have patiently been waiting on from Swobo should be here Thursday!
See Everyone This Weekend At THE OMNIUM and FM.24.07!