Two Tone About To Eat Pavement.
Eric Doin' A Stall On The Boutique Bench.

Jena Berlin @ No Breaks Distro's Second Show.


Four Bands played, Jena Berlin from Philly PA, the Young Livers, Dirty Money both from Gainesville FLA, and Benard from right here in Atlanta. The Show was a blast! Thanks to everyone who stopped by and made it a success!

Thanks to Bike Snob NYC! That snob recently shouted out to No Brakes. Apparently an yet another indication that we are just raking in street cred, or are we?
This Just in!

There Will Be A MASH Premiere Here In Atlanta On December 7th. More Info To Come!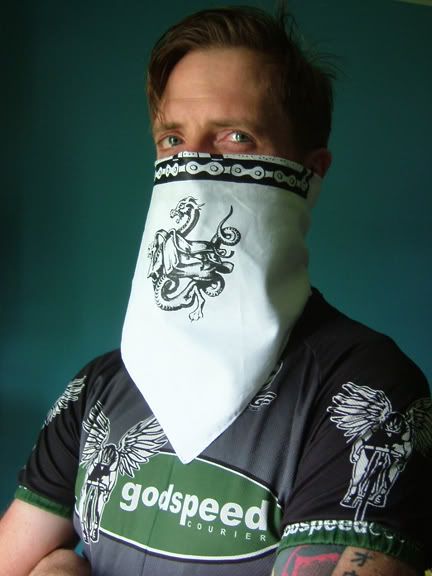 Squid just sent us some real rad bandanas. We will be getting more of these in real soon.

Speaking of real soon. More Sanchezs on the way in October.


And for your viewing pleasure; here's a trailer for a film about being a bike mesenger called Godmachine.
Word. Stay tuned for more updates from your local track bike boutique!